Manage Your Thoughts and Emotions With Behavioral Therapy
While our primary focus is on treating chronic pain and other chronic illnesses, treatment for a number of related problems are also available. Chronic pain conditions such as chronic back pain, arthritis, migraines, RSD/CRPS, tension headaches, fibromyalgia, cancer pain management, irritable bowel syndrome, and diabetic neuropathy are among the conditions frequently treated. Other diseases such as diabetes, MS, and diseases of aging can also benefit from behavioral medicine.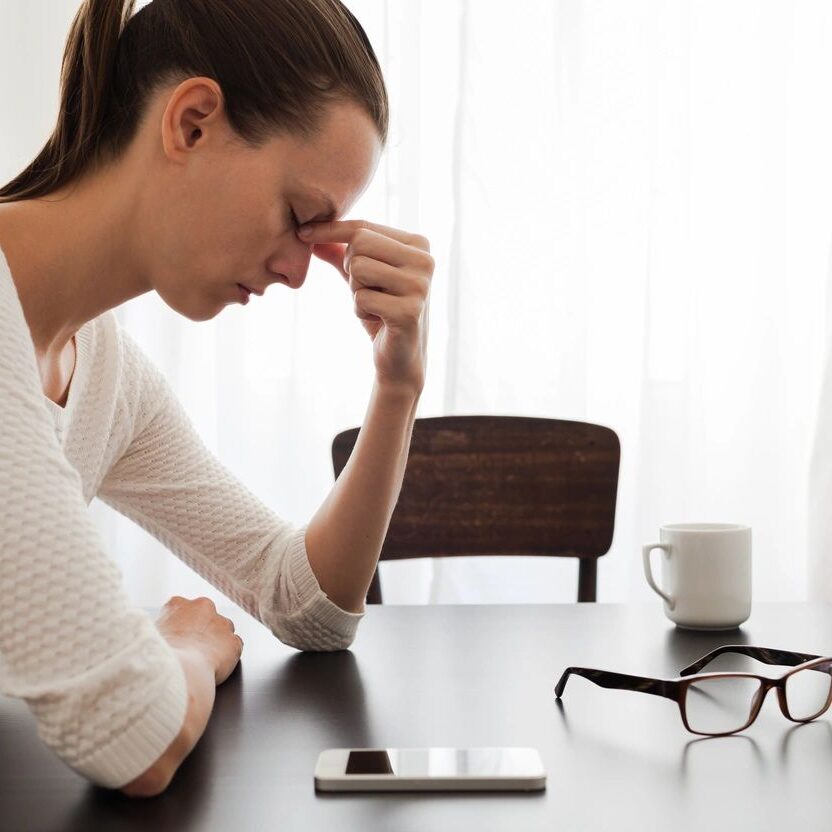 Individual Therapy sessions
which may include counseling, biofeedback, or clinical hypnosis, is used to address issues such as:
Family Therapy sessions are available to assist spouses and other persons to understand and cope with chronic pain issues.
Group Therapy is provided for individuals dealing with chronic pain and depression. A second group is designed for patients having difficulty with substance abuse including alcohol, drugs, or prescription medications.
If you want to know more about behavioral medicine, ask your Pain Specialist or medical professional if behavioral medicine will benefit you with your pain treatment program.